API
Integrate EducateOnline functions directly into your website, CMS or LMS
State-of-the-art technology
The API is based on the open REST industry standard and the HTTPS protocol. This makes the API easy to use with any popular HTTP client and programming language. All API responses return JSON-encoded objects.
Encrypted communication
All API requests are encrypted via SSL and authentication runs via API keys.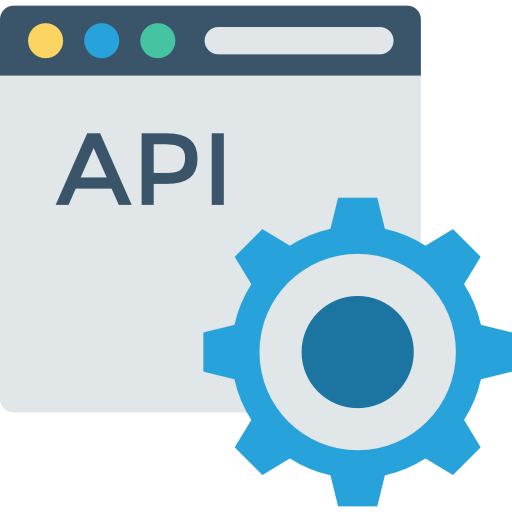 Just try EducateOnline now for free!