Only until 17 Dec 2023!
Save up to 50% on your EducateOnline STARTER subscription!
EducateOnline STARTER
Organise interactive live seminars and webinars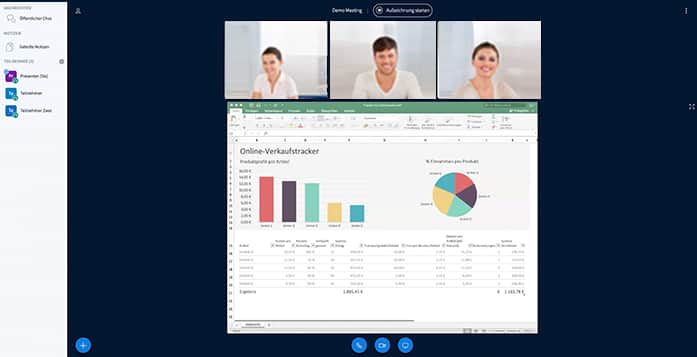 Can be integrated into your existing systems
Simple and intuitive operation
No software installation
Optimal Live online education with the help of

EducateOnline

LiveCam
Supports 50 languages
You can upgrade to EducateOnline PRO oder EducateOnline PREMIUM any time and benefit from extended functions.
Easy creation of live courses and webinars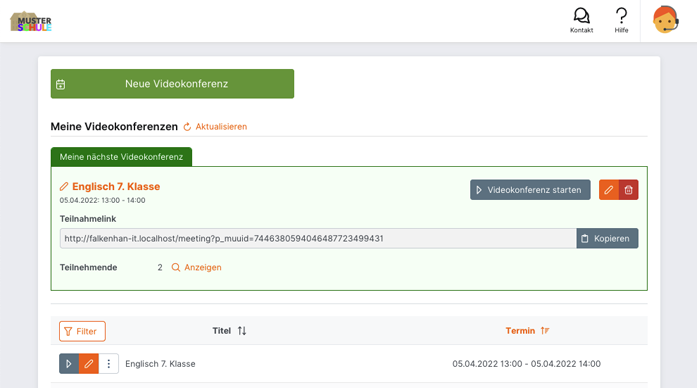 Centralised administration and planning
New events in just a few steps
Invite your participants yourself via a link
Any number of courses, webinars and training sessions
The recordings of your courses are available for download after the event
Buy the STARTER version of your all-in-one live education solution with seamless upgrade possibility. You can then immediately create and conduct your first live education events and videowebinars.
You want more comfort for your events?
With EducateOnline PRO you get an extended education course management with calendar functionality, automatic invitation email dispatch and much more.