We are proud to present our DSGVO-compliant video conferencing solution EducateOnline. This makes it all the more important for us to also operate a website that complies with all data protection rules. This, but also our personal accessibility for you and our customers differentiates us from the popular solutions that often come from come from America.
A lot has happened since we entered the market, even though we are a young company. For example, we have managed to constantly improve the quality of our video conferencing solution.
With EducateOnline, currently more than 250 participants can conference simultaneously without having to fear a loss of quality. quality. Our innovative technology allows presentations to be in such a way that all participants can take part in them, without compromising bandwidth.
We adhere to data protection guidelines not only because they are only because they are regulated by law. Our claim is our customers' data as carefully as the apple of our eye. as the apple of our eye.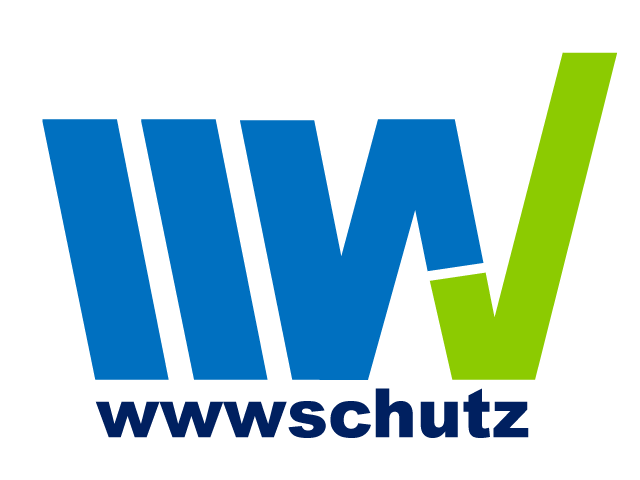 All the more reason for us to be pleased with the IT Logic GmbH and their data protection solution. for websites, wwwschutz, to have found a way, to comply with the GDPR on our websites.
Our cooperation came about because Dr. Meffert, managing director of IT Logic, used our videoconferencing tool at a data protection conference of the GDD. The GDD originally wanted to use Zoom, because no alternative was alternative was known that could handle the number of participants of over 100 could be handled cleanly. Dr. Meffert heard about us and suggested our our solution for the conference.
With EducateOnline, the data protection conference was able to run smoothly for over 100 participants over a period of several hours. Five speakers imparted sound data protection knowledge to the the participants, most of whom were data protection officers. Via a chat function, the numerous listeners and viewers were able to ask questions questions and comments in real time. Thanks to EducateOnline, the organisers EducateOnline, the organisers did not have to use a solution that was knowingly that was knowingly not DSGVO compliant, but found a fair partner in EducateOnline. a fair partner in EducateOnline. This is a bit reminiscent of dilemma with Microsoft 365, for which there seems to be no simple solution as the data protection conference.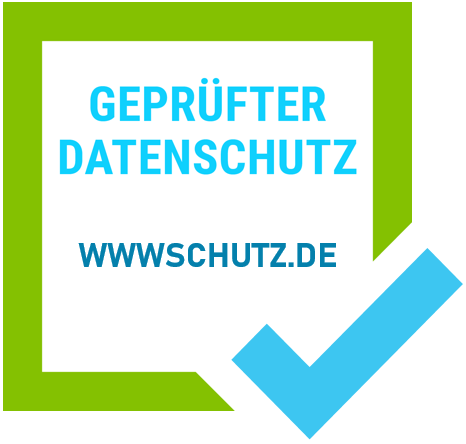 Dr. Meffert's data protection solution has helped us protect our websites against data protection violations. Initially, a full audit of our web pages was carried out. We received a data protection report with findings and instructions for action. After the web pages of Bilduin GmbH were adapted, another, this time completely fully automated website check was carried out. The positive result led to the award of a data protection quality seal, which you can find on our which you can find on our website.
Following an adaptation of our website to introduce an English-language version, we were able to rely on another automated scan. This showed us that an important link was lost, which would have caused legal problems. legal problems. Small problem, big effect. Thanks to the result of wwwschutz, the problem was quickly identified and solved. In future, thanks to the support of support of Dr. Meffert, we will be able to initiate a new check of our website at any time check of our website at any time and thanks to the automatic Thanks to the automatic system, we will receive the result as a data protection report shortly afterwards.
IT Logic GmbH is just as convinced of our web conferencing solution as we are of its data protection solution. just as we are convinced of their data protection solution. We recommend each other and work together as closely as possible. possible.
We are looking forward to a continued trusting and fruitful cooperation and are happy to recommend the data protection solution wwwschutz for DSGVO-compliant websites. You can find the solution on the internet at https://wwwschutz.de.