The Learning Management System from EducateOnline
Organise and accompany learning processes for employees and customers centrally and web-based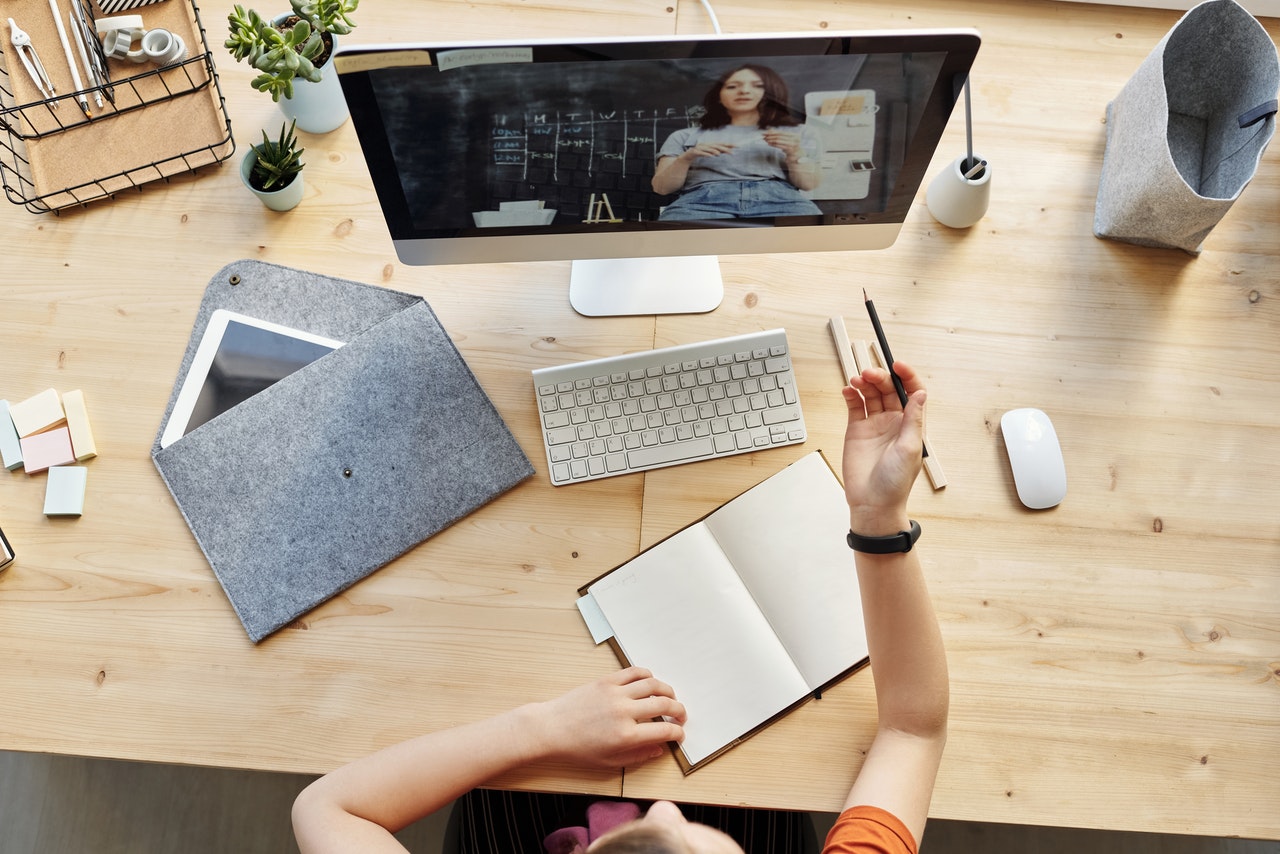 The Learning Management System from EducateOnline makes it easier for you to get started with eLearning especially with
Training of clients and staff
Test EducateOnline for free now!
Benefit from the advantages of eLearning
Time and location independence

Cost savings (travel costs, event costs)

Any number of learners

Individual learning pace

Standardised quality

InteraktivitätInteractivity

Actuality
Organise and structure your learning content and materials easily and intuitively in our platform.
You can make your learning content available in a way that is appropriate for the target group and adapted.
This way, every learner gets to see exactly what they want to see, what they want to see.
Choose your appointment for a live demo now and let yourself be convinced by the multitude of functions of EducateOnline!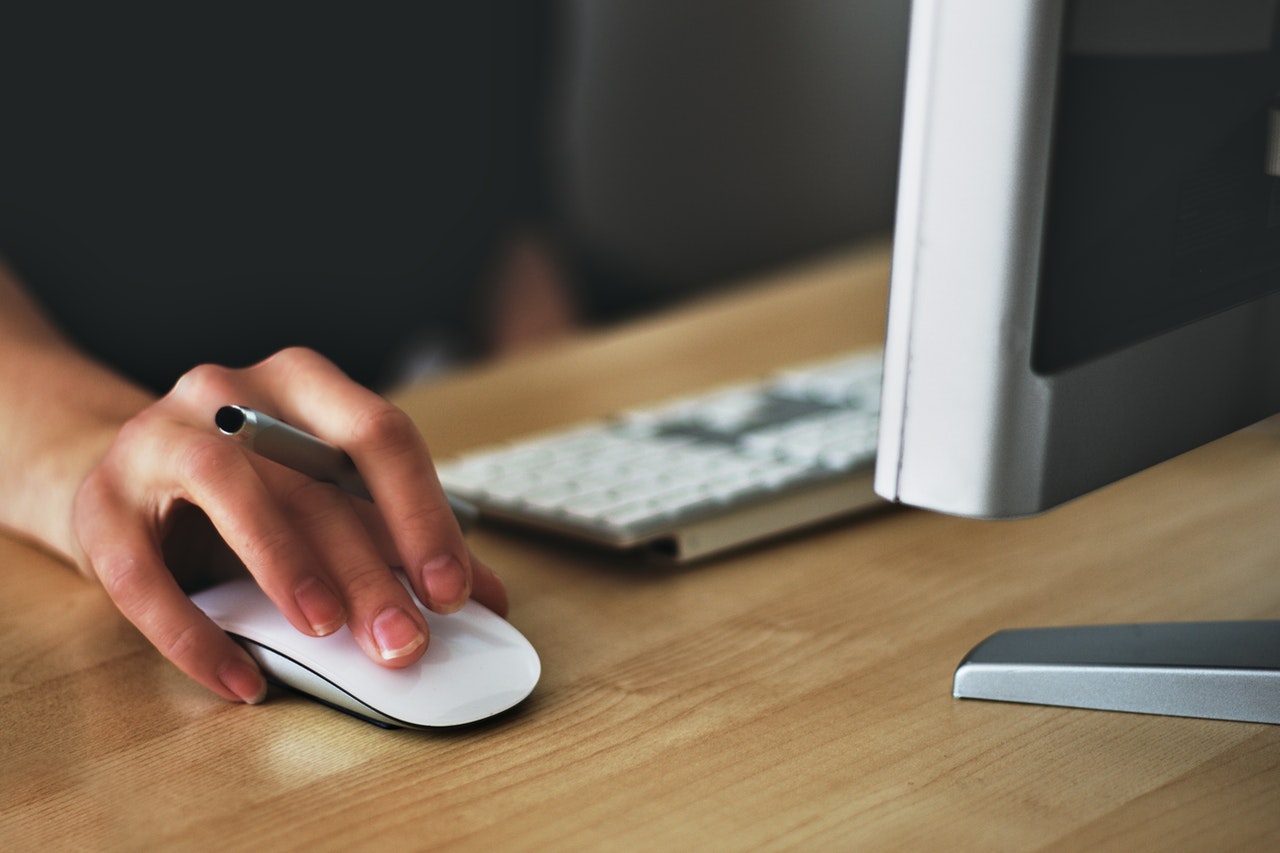 Make learning success measurable
Accompany your employees and customers with learning progress checks and online tests.
Your employees and customers receive individual access and timetables and complete the learning units with automatically generated certificates. Integrate learning content for different learning types.
Integrieren Sie Lerninhalte für verschiedene Lerntypen
With EducateOnline you can provide different materials, such as texts, videos and audio files, to accompany your employees and customers on different paths.
The Learning Management System from EducateOnline is worthwhile for all sides. Test EducateOnline right now for 14 days in detail!