EducateOnline offers you an online booking system for your appointments
Round-the-clock appointment scheduling

less planning effort

automated booking

more time for your educational events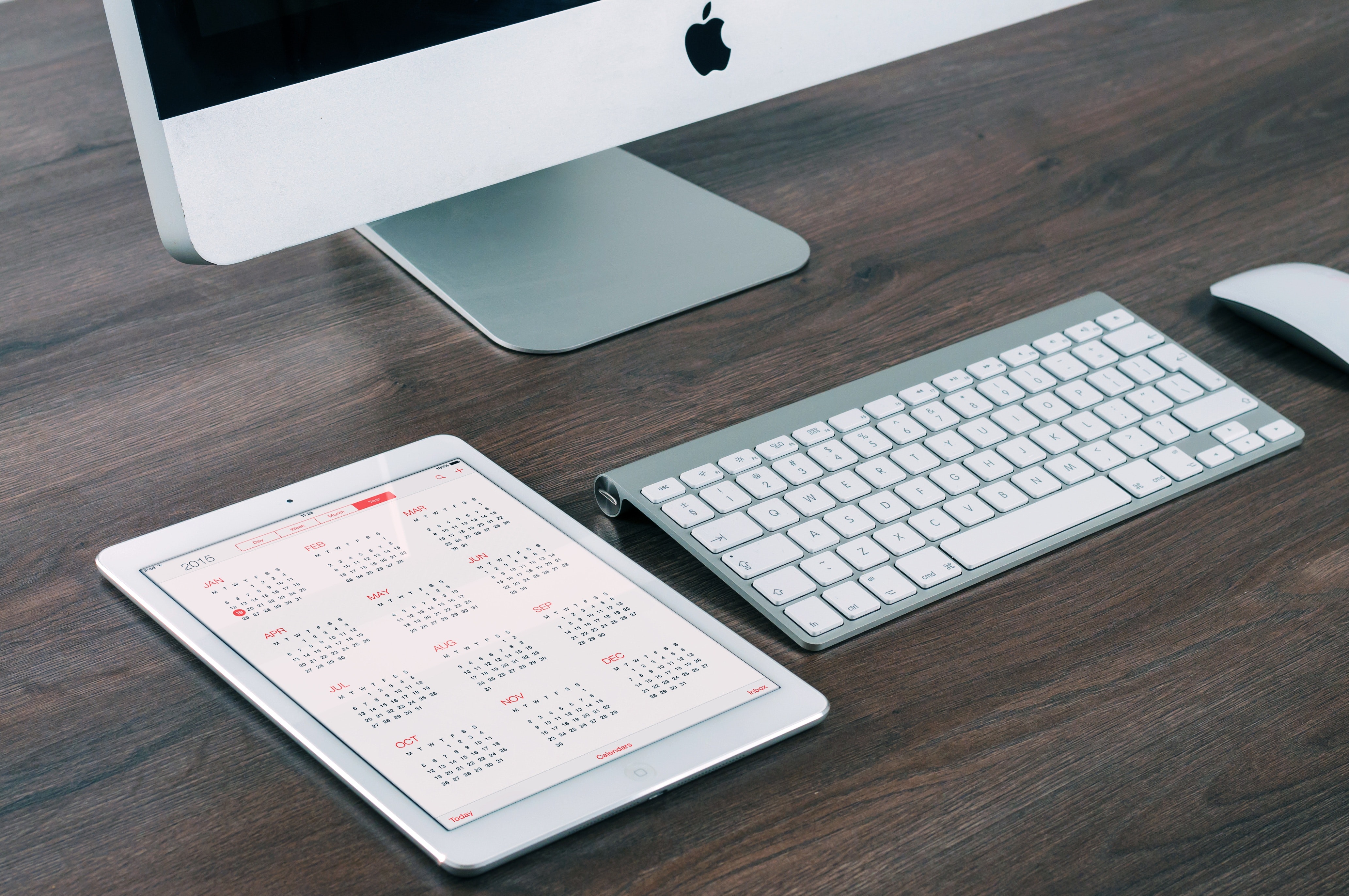 Do you want efficient appointment finding and, incidentally, increased customer satisfaction and loyalty?
With EducateOnline you always have an overview of your appointments and are always organised. Our software automates the time-consuming steps of booking appointments. Rather use your precious time for your core business.
Don't waste any more time with EducateOnline's online appointment booking!
Make it as easy as possible for your customers, employees, pupils and students. The appointment booking is directly linked to the personal event planner. This means that free and booked appointments can be viewed transparently by everyone.
Increase your appointment reliability for your customers and employees. After each booking, an automated email is sent with the appointment confirmation. In addition, the booked appointment is entered directly in the customer's calendar. If something spontaneously changes in their schedule, the appointment can be rebooked or cancelled with just a few clicks.
Start your free trial today and test EducateOnline in detail for 14 days!