You already offer counselling, courses or coaching and would now like to establish these in the online world?
Then we have just the right tool for you to realise your online events.
Try EducateOnline directly for free!
Plan and create online events easily
With EducateOnline you can plan and realise your events - whether online, hybrid or face-to-face.
EducateOnline combines a wide range of functions to provide you with optimal support throughout the entire process of your events.
Choose your date for a live demo of EducateOnline now!
Put an end to individual tools for planning, monetising and evaluating your teaching events
Plan your complete online events in no time at all.
With the extensive functions of our event management, many time-consuming work steps are automated.
This allows you to quickly and easily focus on the essentials of your educational event.
You too can benefit from the advantages of digitalisation
Reach an even larger target group online and share your knowledge and services with the whole world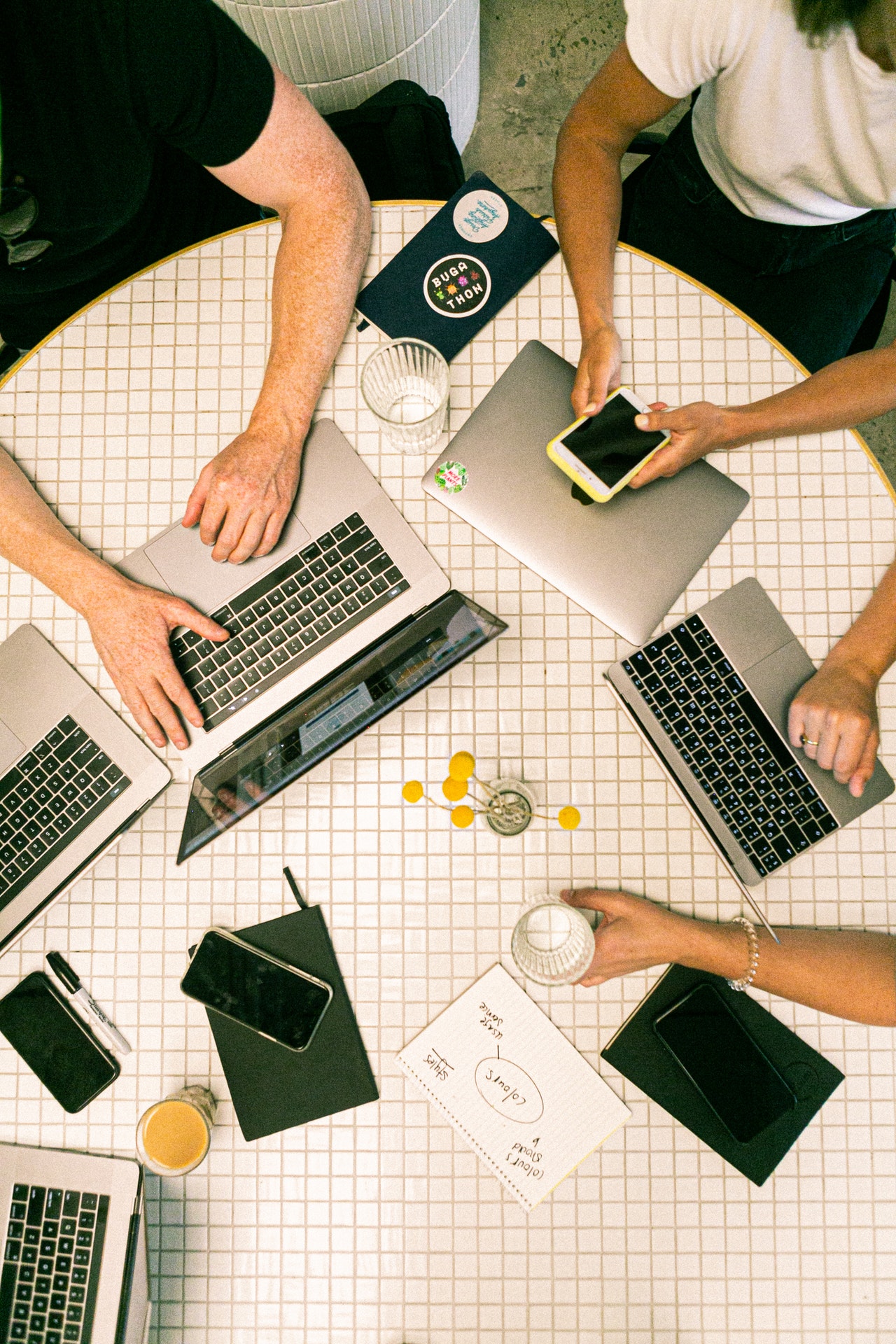 With an online event, you too can share your knowledge with an audience that can participate regardless of location and also flexible in terms of time.
EducateOnline combines all the necessary functions for your events:
Planning

Creation

Invitation

Booking system

Webshop

Realisation

Evaluation
Online events are very suitable for coaching, training, counselling, further education and training.
During your event, you can interact with the participants using a variety of tools. These include chats, requests to speak, surveys and the connection of speakers.
In this way, you can also create a positive learning atmosphere online, with space for questions, teamwork and exchange.
Never before has the handling of an event been so fast and flexible. You too can use the all-in-one solution for your online event.