EducateOnline is a white label solution that integrates seamlessly into your website and IT landscape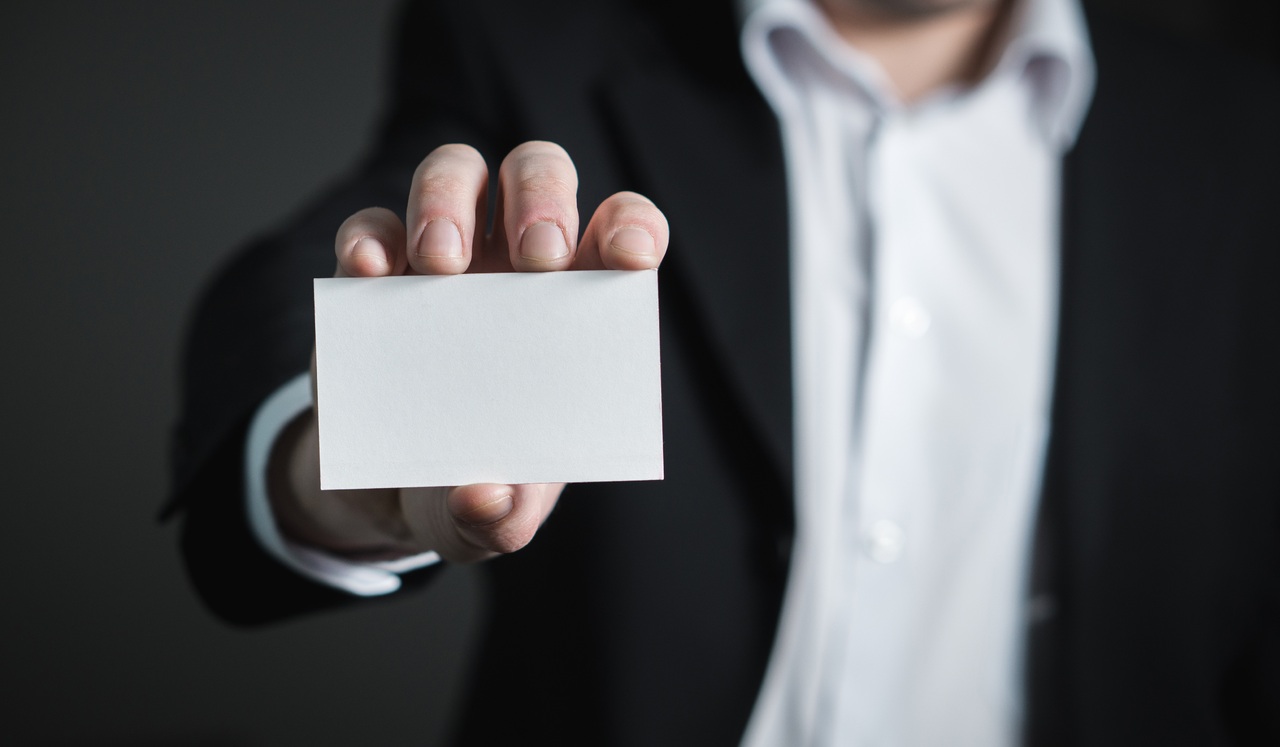 Integrate our functions easily and quickly into your website and present your education company with a variety of new modules. Or adapt our tool directly to your brand design and present your company uniformly through EducateOnline. With the seamless integration you can provide new online seminars and trainings in a familiar environment and without any hassle for your employees, customers and students.
With EducateOnline, you get a needs-based, web-based white label platform with the best data security according to German standards.
Try EducateOnline now for free!
Fast and intuitive implementation
Integrate the individual modules of EducateOnline directly into your existing website.
Or implement your logo and corporate identity intuitively and easily into our web-based white label platform.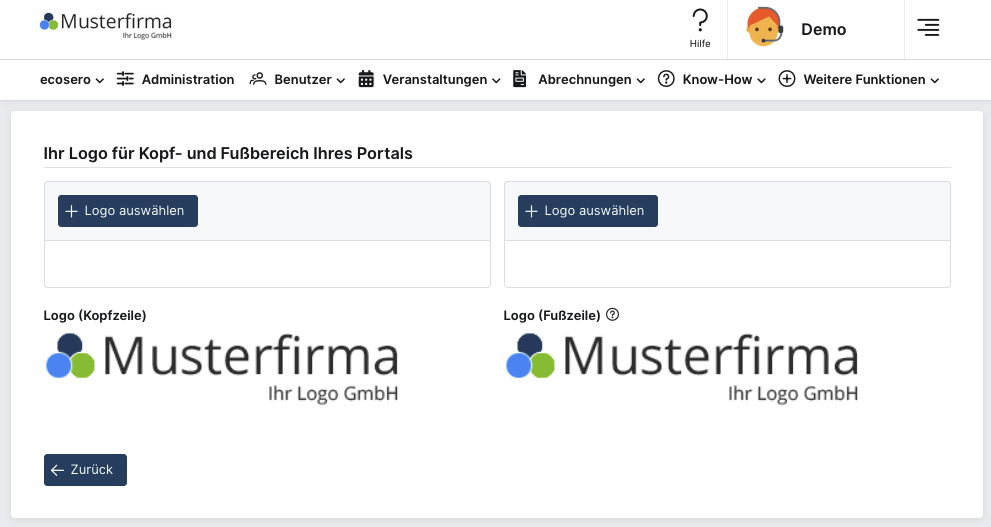 Easy Look & Feel customisation as an administrator
You can directly manage the maintenance of the content and the configuration of the look & feel of your EducateOnline solution via your administration area.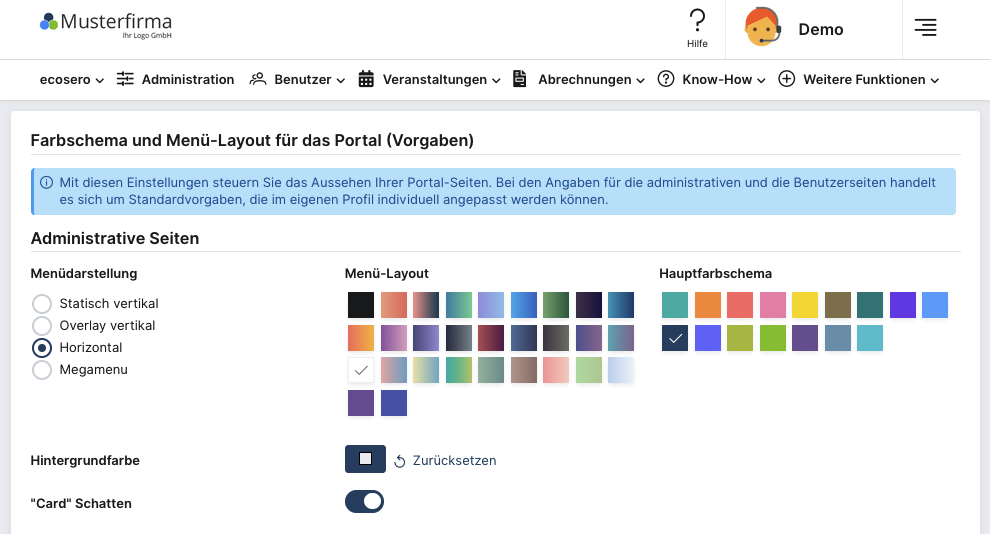 Customisation of the start page
Create and configure your individual homepage also comfortably via the administration area, using the WYSIWIG editor.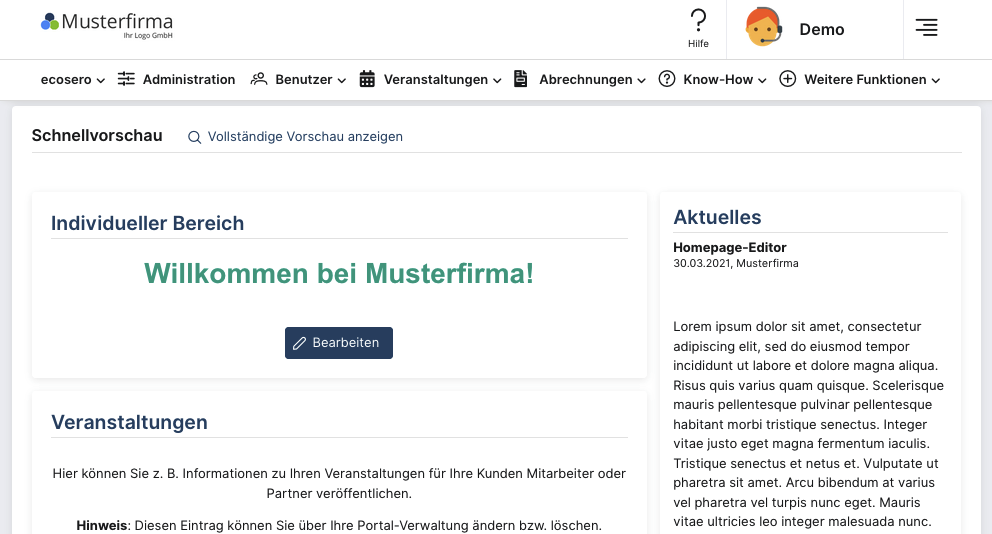 Choose your date for a live demo of EducateOnline now!