Document your knowledge directly in the EducateOnline knowledge database
Organise the knowledge for your training and courses easily and quickly in our database and make it available to customers, employees and students.
Relieve your customer service with your detailed knowledge collection and save valuable time.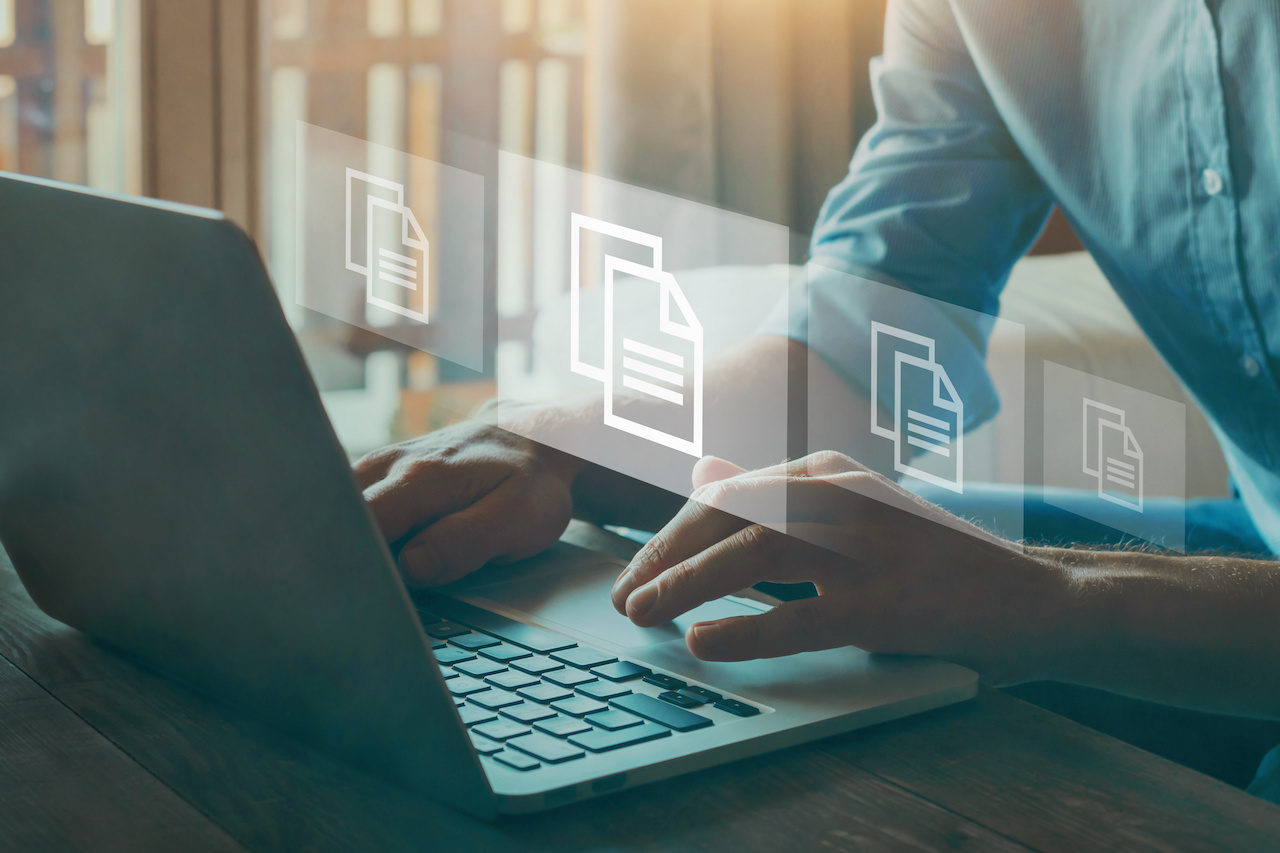 Collect information about
products

services

operations

problem solving

departments
centrally in the EducateOnline know-how database.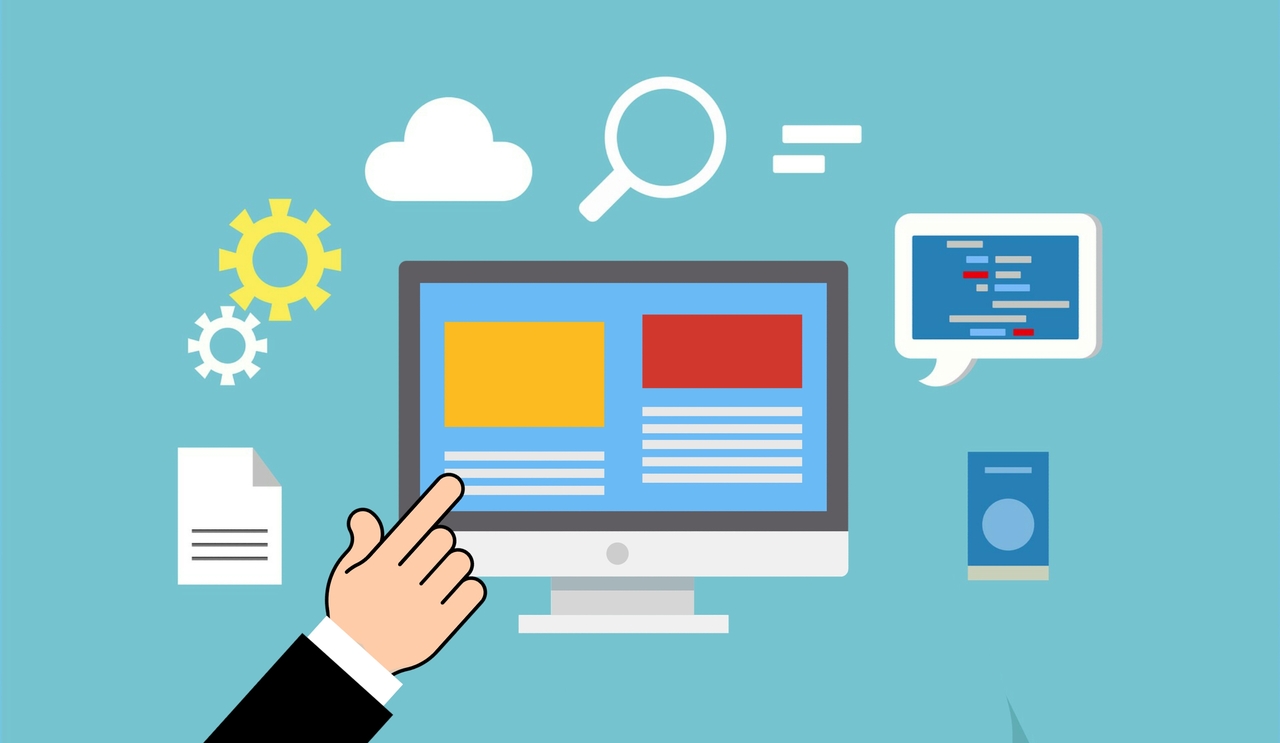 Test EducateOnline here directly in detail and free of charge! !
No more long searches in mails, forums, tickets and comments
The knowledge base is an organised instructive guide that covers as many aspects as possible around your service that might raise questions among your clients and staff.
Collect important information centrally and clearly. Your content is structured and easy to manage for your internal staff as well as for external customers and learners.
Choose your date for a live demo of EducateOnline now!
Most customers prefer to help themselves
Ensure convenient and uncomplicated access to problem solutions and place solution approaches in your knowledge database. .
Important information, e.g. for onboarding or further training, is immediately available and can be found quickly. This way you can answer frequently asked questions and make them available on the platform.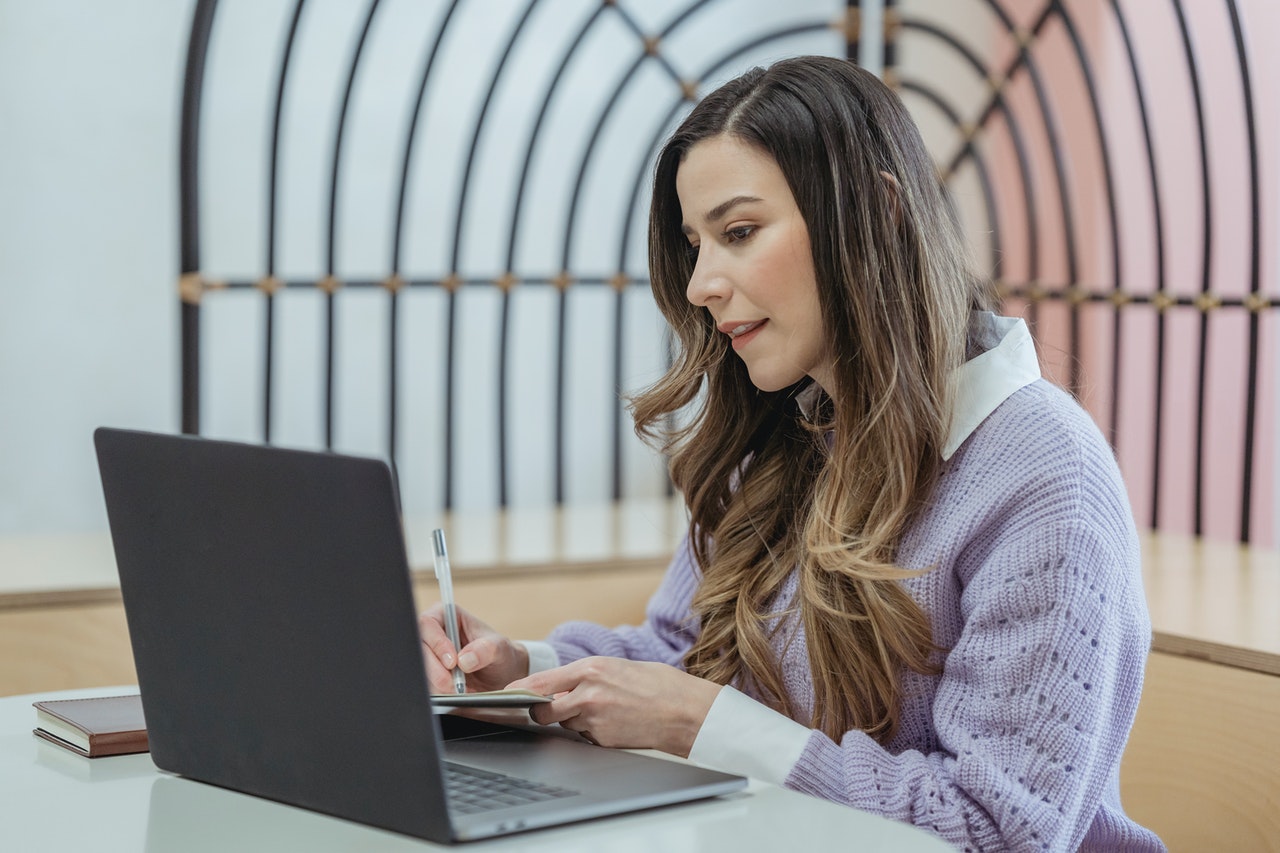 Try EducateOnline now for free!